15.05.2020
Ivanyan and Partners: structure update and new appointments
+ add to binder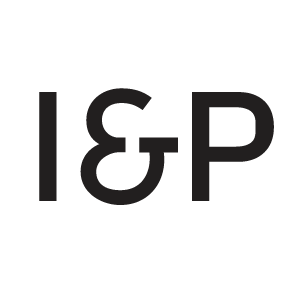 Ivanyan and Partners is pleased to announce organisational changes aimed at enhancing the firm's transactional and contentious work.

Daria Semenikhina, an expert on Russian and international financial transactions, joined the ranks of the firm's partners to lead, together with Maria Miroshnikova, the transactional unit of Ivanyan and Partners, which includes Corporate / M&A, Banking and Finance, and Private Clients. The new structure will allow the firm to integrate the experience and approaches of the three practices, expand the scope of services for the firm's clients, and increase the speed of providing them.

Transactional work will be strengthened by the appointment to partner of Maxim Rasputin, one of the co-authors of the current edition of the Russian Civil Code and an expert on M&A/joint ventures, as well as the promotion to counsel of three key specialists in corporate and financial practices: Dmitry Kuzmin, Mikhail Marnachev, and Vasily Papkin. Dmitry Kuzmin will head the Banking and Finance group.

The firm also continues to expand the dispute resolution unit. Following the arrival of international arbitration partners Baiju Vasani and Andrey Gorlenko at the end of 2019, experienced litigators Sergey Kabanov and Natalia Rodina were appointed counsels.

Khristofor Ivanyan, partner:

"Strengthening the firm's management will allow us to optimise internal work processes. And, of course, we are grateful to the members of our team for the maximum dedication to work and are pleased to acknowledge their efforts and successes with new appointments".