09.11.2020
Vasani and Gorlenko in The Legal 500 International Arbitration Powerlist CIS 2020
+ add to binder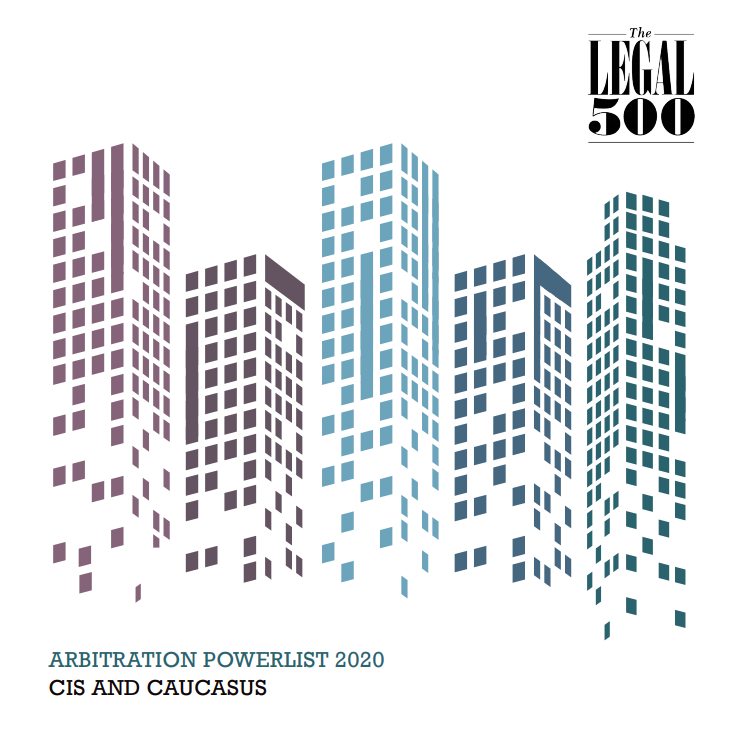 Two of the firm's International Dispute Resolution partners, Baiju Vasani and Andrey Gorlenko, have been recognised in The Legal 500 International Arbitration Powerlist: CIS & Caucasus 2020, launched by the largest global legal industry observer last Friday.

The Arbitration Powerlist: CIS & Caucasus showcases 100+ leading arbitration practitioners working in law firms across Russia and other countries of the region.

The Legal 500 editorial team has conducted in-depth analysis of the capabilities of law firms and approached leading arbitrators, arbitral institutions and general counsel active in the market. As a result, a definitive list of the leading arbitration counsel in the CIS and Caucasus today has been created illustrating the quality, depth and diversity of expertise in these emerging markets continuing to produce high-caliber disputes.

See the profiles of Baiju Vasani and Andrey Gorlenko, including the interviews on their roles and perspectives on their current projects, or the full guide.