01.10.2020
Ivanyan and Partners builds International Arbitration practice with hire from Clifford Chance
+ add to binder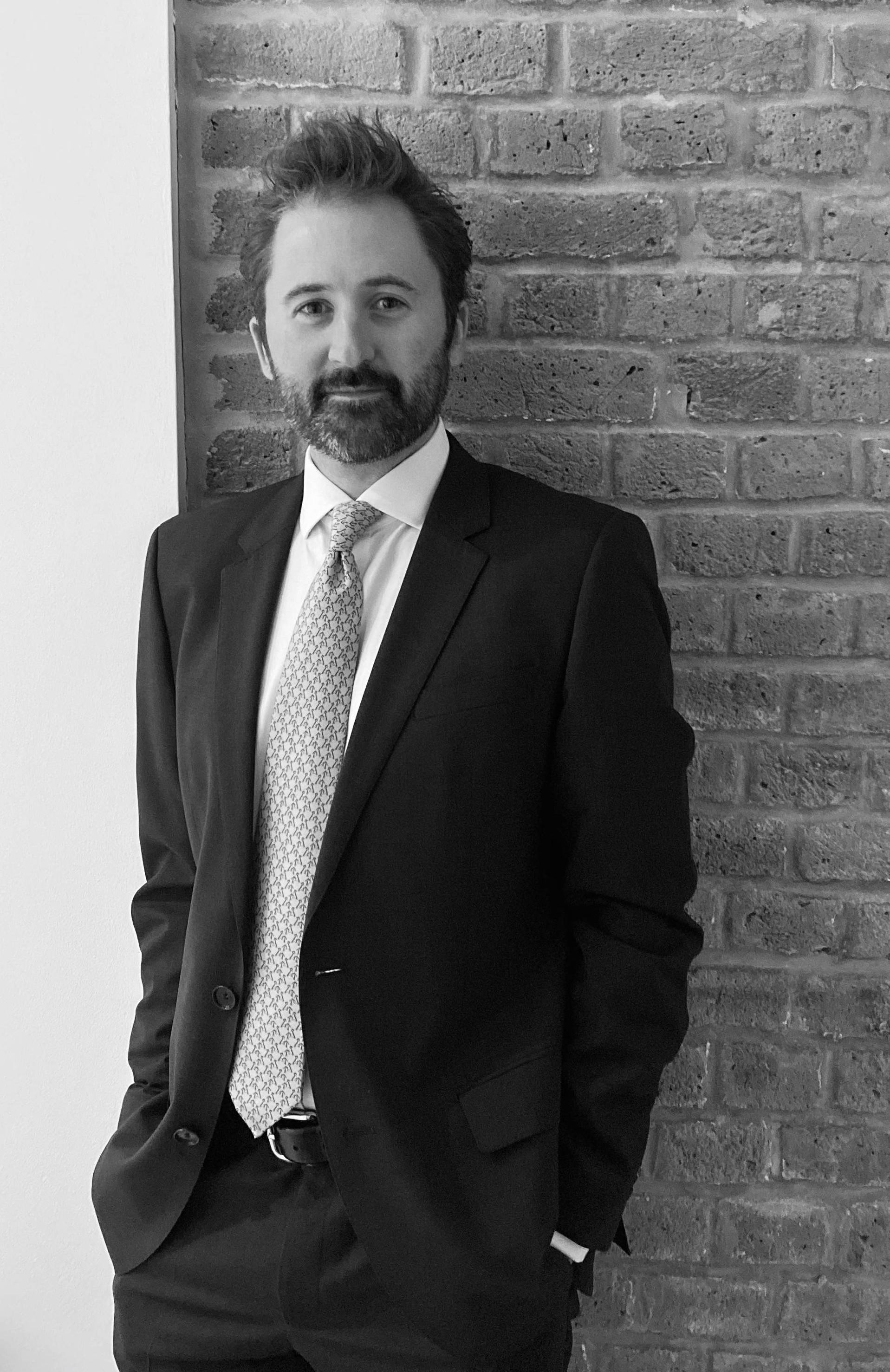 James Dingley, an international arbitration specialist with 14 years' experience of handling complex, high-value international disputes, has joined Ivanyan and Partners. Together with Baiju Vasani and Andrey Gorlenko, he will build the firm's International Arbitration practice, and help establish the firm's first ever international office.
James advises on international commercial and investment treaty arbitration proceedings for both investors and host States. He has represented clients in arbitrations conducted pursuant to all major international rules (including the LCIA, ICC, SCC and ICSID Rules and the Energy Charter Treaty), and in ad hoc arbitrations (including pursuant to the UNCITRAL Rules, the LMAA Terms and national legislation).
He advises across a range of sectors and industries, and has particular experience of disputes in the energy & infrastructure and natural resources sectors and of disputes with a connection to Africa, Eastern Europe, the Middle East and Central and Southern Asia.
James is a Member of the Chartered Institute of Arbitrators and, prior to joining Ivanyan and Partners, was a long-standing member of Clifford Chance's global International Arbitration practice in London.
James Dingley, partner:
My new colleagues have already developed a leading Public International Law and International Arbitration practice, including the defence of the Russian Federation in several important investor-State arbitration and Public International Law matters. I look forward to developing that practice with them further, as well as growing a wide-ranging international commercial arbitration practice in London.
Khristofor Ivanyan, partner:
James' expertise and experience will help us strengthen the firm's international practice and develop a new office. Having considered several major European cities, we have identified London as the ideal location for our first overseas office due to the city's reputation as both a pre-eminent arbitral seat and centre for international commerce.