02.08.2023
Dmitry Kuzmin joins the firm's partners
+ add to binder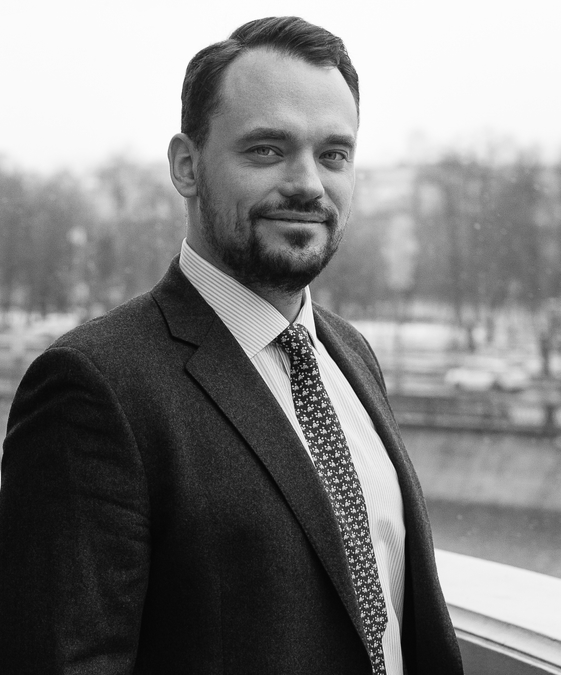 We are pleased to announce that Dmitry Kuzmin has become one of Ivanyan and Partners' partners.

Dmitry has 12 years' experience in banking transactions. He has been working with the firm since 2017 and has headed up the banking & finance practice as counsel since 2020.

The large-scale projects Dmitry has managed include: financing for constructing the Amur Gas Chemical Complex ($1.5 bn, 2022), a syndicated loan for a new terminal at Novy Urengoy Airport (₽11.3 bn, 2021), and PPP financing for constructing and operating landfill sites and municipal solid waste treatment facilities in Russia (₽10 bn, 2020).