26.12.2019
New horizons – new brand
+ add to binder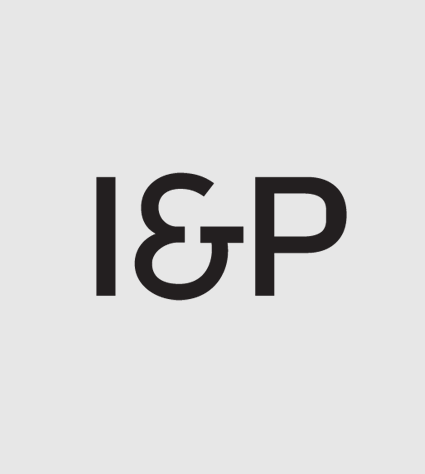 We are refreshing the brand of Ivanyan and Partners. Over the years since the firm's founding, we have gained experience, become stronger, and expanded. Today, our team is one of the leaders in the Russian legal services market, rightfully holding a preeminent position in many sectors. The new identity reflects our understanding of our role in the profession and our goals and capabilities.
From the very beginning, we have been building deep and reliable relationships, both external – with our clients – and internal – among colleagues. As a result, trust has been formed, a trust that allows us to better understand the specifics and the context of each case and find a viable solution, no matter how complex, substantial, and non-standard the case may be.
These are just the kind of cases we specialize on. We pay particular attention to those whom we engage to work with us and with our clients. And this applies to all positions – without exception – because people are our main intellectual and reputation capital.
We combine cross-disciplinary legal expertise with an understanding of the peculiarities of the administrative and business environments in Russia. As a result, we create efficient strategies and successfully implement them in the interest of our clients.
This is all reflected in the new corporate identity: it combines what has always been our professional signature with what we have achieved by always remaining faithful to it. One of the first visible incarnations of the new design is our new website. Although we continue working on it, the latest information about the firm is quickly updated here, and you can always contact us personally to discuss any specific issue or cases.