01.12.2019
Andrey Gorlenko - new partner of the firm
+ add to binder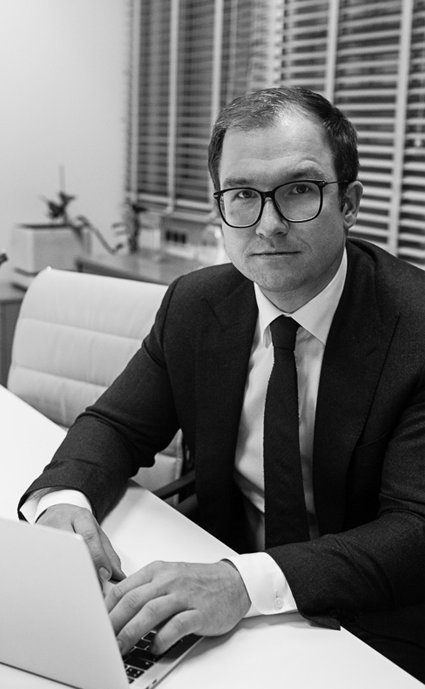 Andrey Gorlenko has joined the firm as a partner.
For 10+ years, Andrey has been specialising in complex commercial and corporate disputes in Russia and abroad. From 2013 to 2015, he participated as an expert in the working group on the development of new Russian legislation on arbitration. Since 2016, he has headed the Russian Arbitration Centre (RAC) at the Russian Institute of Modern Arbitration. Under Andrey's leadership, the RAC attracted 350+ of the best Russian and foreign arbitrators, developed one of the best sets of arbitration rules in the world, opened three regional offices, and gained a reputation as a professional arbitration institution, both in Russia and internationally.
Andrey joined the firm's newly formed International Arbitration practice. He will focus mainly on investment and commercial arbitration, as well as cross-border commercial disputes.
Khristofor Ivanyan, partner:
"We have known Andrey for a long time; he is one of the best experts in the field of arbitration in Russia. We are happy that he has agreed to join our team. His diverse experience in international and Russian arbitration will expand our capabilities in protecting clients' interests worldwide".
Andrey Gorlenko, partner:
"It is a great honour for me to join such an experienced and well-orchestrated team of professionals. And I will be happy to help strengthen the position of the firm on the international and Russian markets".
Prior to the creation of the RAC in 2016, Andrey worked in one of the leading Russian law firms, as well as in the Moscow office of an international law firm.