30.03.2021
One Billion US-dollar Arbitration Award against Russia overturned
+ add to binder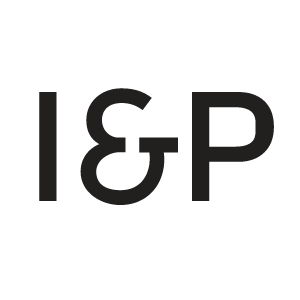 Ivanyan and Partners International Arbitration team assists Paris trial lawyers from Foley Hoag in successfully overturning Arbitration Award against Russian Federation before French Courts.
Today we, together with our Paris colleagues from the Foley Hoag LLP, who lead the team before the French court, as the lawyers for the Russian Federation, are pleased to announce that the Paris Court of Appeal has set aside the award in the case of JSC Oschadbank v Russian Federation (PCA Case No. 2016-14).
The principal ground for set aside of the award was the Arbitral Tribunal's error in failing to apply Article 12 of the Russia-Ukraine bilateral investment treaty ("Treaty"), that sets a clear temporal limitation to the scope of the application of the Treaty – 1 January 1992 – the date after which an investment has to be put in on the territory of the Russian Federation. In this case, JSC Oschadbank came into possession of the assets it sought to describe as its investments before 1 January 1992, thereby clearly falling foul of the strict temporal limitation in Article 12 of the Treaty.
Ivanyan and Partners International Arbitration team consistently defends the Russian Federation's position that the tribunals hearing these claims brought by Ukrainian claimants in relation to their alleged investments in Crimea have no jurisdiction under the Treaty.

The decisive holding of the French Court of today will be of obvious interest to other courts and tribunals currently hearing Russian Federation's jurisdictional objections.

Press release of our client - Ministry of Justice of the Russian Federation (in Russian).