11.03.2021
Ekaterina Smirnova – the firm's new partner
+ add to binder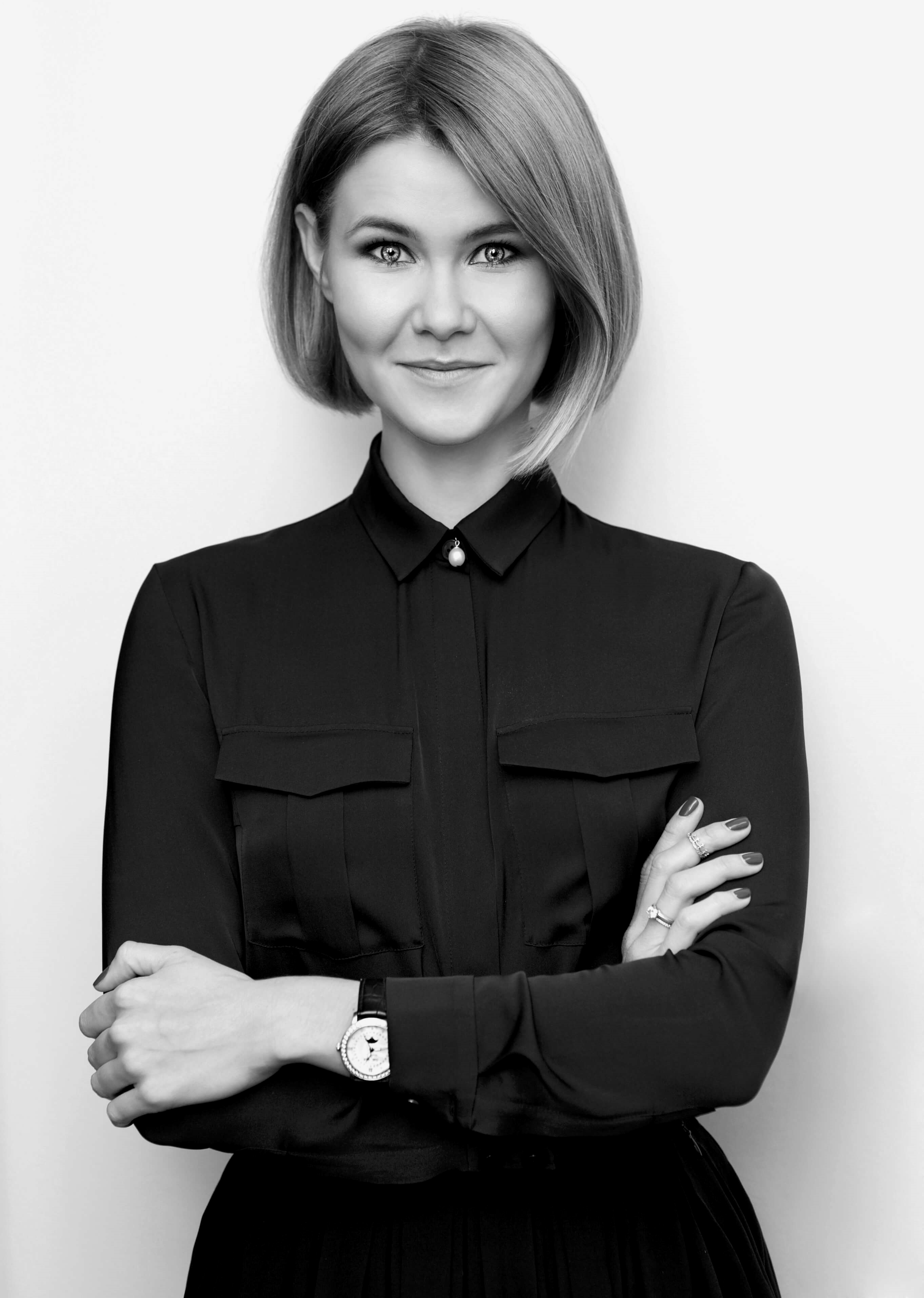 We are pleased to announce the appointment of Ekaterina Smirnova, head of Competition/Antitrust, as a partner of the firm.

Ekaterina is one of the best competition lawyers on the Russian market, with a practice that has focused for more than 12 years on antitrust violations and public procurement issues. Her recent work highlights include representing the Union of Railway Transport Operators and Transoil, a major petroleum product transporter by rail, in one of the biggest antitrust investigations of the last few years against the Vyksa Steel Works.


Khristofor Ivanyan: "Since she has been working for the firm, Ekaterina has managed to expand our competition law expertise significantly. I am sincerely glad to welcome her as a partner."
Prior to joining Ivanyan and Partners, Ekaterina was a partner with another well-known Russian law firm. She studied EU Competition Law in the UK (Cambridge University and King's College) and Public Procurement in the EU in Germany (Academy of European Law, ERA). She is a member of the Russian Association of Antitrust Experts and an Arbitrator at the Russian Arbitration Centre under the Russian Institute of Modern Arbitration.